Zero Emissions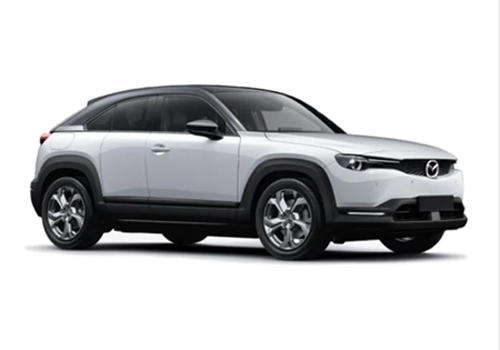 Monthly Rentals: Rates shown are for indicative purposes only and could be subject to manufacturer price changes at any time. Some monthly rentals may only be available in conjunction with a compulsory servicing and maintenance contract.
Finance Facility Fee: Some rates may be subject to a Finance Facliity Fee. This represents the costs incurred in arranging the sale, ordering the vehicle, arranging the finance and organising delivery of the vehicle. Some rates may already have this built in.
Excess Mileage: Any mileage over the agreed amount is charged at the excess mileage rate per mile by way of an invoice issued to you at the end of the contract. As an example, if the excess stated in your agreement is 5p per mile, and you exceeded your mileage allowance by 1,000 miles, you would be charged £50.
Servicing and Maintenance: It is the responsibility of the driver to ensure this vehicle is serviced and maintained in line with the manufacturer guidelines. The costs of servicing and maintenance are not included in the monthly rental cost quoted on this page. Failure to service and maintain this vehicle in line with manufacturer guidelines will result in a charge being made to you at the end of the contract to rectify this.
Please contact one of the Dynamic team for more details about the above conditions which can all be confirmed to you in a formal written quotation.
Vehicle Image: The vehicle image shown above is used for illustration purposes only and should not be taken as an indication of the specification, optional extras or colour of the actual vehicle being offered for lease. For a detailed specification breakdown of the vehicle being offered for lease please contact us."